Gregory Marketing Limited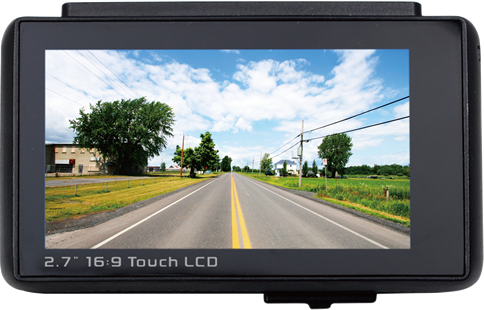 Our Story
Founded in 2008, Gregory Marketing Limited has always aim for the highest quality in providing products and services. We keep them at top standard, but we never forget providing the best fit for every special customer is of utmost importance. With more than 10 years of sales and marketing experience, our professional team has touched upon distribution and sales of digital camera and peripherals.
Our Promise


We promise to serve our customers with the best quality. If you require any of our products, do not hesitate to contact
us
, and let our optimistic, experienced, trusted team do the rest.
We commit, to provide customers with top quality products. We commit, to provide customers with tailor made services with excellence. We commit, to deliver our best in all we do, holding ourselves accountable for results. If you believe we can, we can!
Our Values


We aim to source the most appropriate products with top quality to the public, to allow our customers enjoy the best experience.
Our Products


Being the distributor of renowned brand Polaroid and Braun digital camera and peripherals, we won't let you down.