Gregory Marketing Limited


Gregory Marketing Limited (GML) was established in 2008. Company's philosophy is "To deliver high quality and fun digital products to consumers" at affordable price. Management team equip with 23 years sales and marketing experience in distributing photographic, optical, digital and electronic products globally.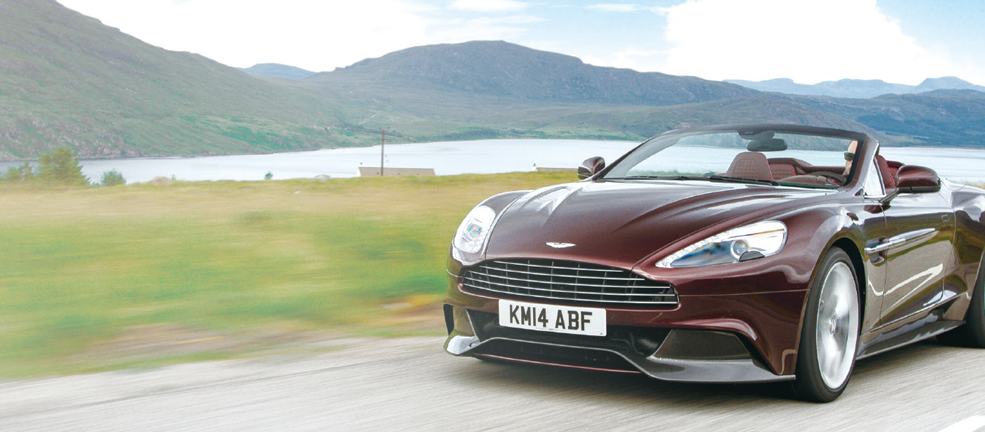 Our Goal
is to assure buyers enjoying upmost trendy and technology from each purchase.


Our Mission
to build branding image long term and provide an innovative technological user experience.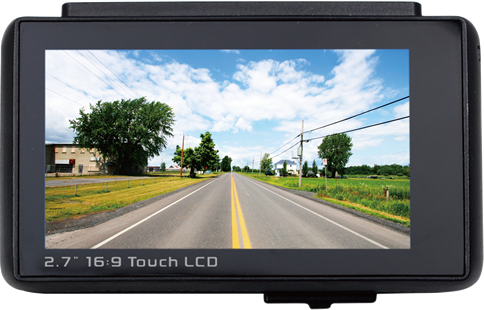 GML
is the exclusive regional distributors for following International renowned brands: Polaroid, Braun, PicKit and Speedo.


Polaroid
has been a pioneer in photo and imaging industry for 78 years. Adopting its own expertise in video and imaging technology, we proudly launched Polaroid automobile dash cam series in 2014. Dash cam carry high quality Full HD sensor for best performance. Polaroid dash cam drivers from risk when they are on the road. Current Models are C200, C201, C270/271/270T, E272S, E280GW, DS301 (dual channels) and S205W (4K movie quality).


Braun
is a 90 years German giant brand which specialise in imaging and digital product development. Current sport action video camera series: Master, Champion, SixZero and Mini action DV. Braun action camera includes "all in one" accessories kit (bike mount, helmet mounting, waterproof housing) for all sport events. 4K Action Camera will be available in 2016.


Pickit
smart phone portable photo printer is a "print as you go" handy Wi-Fi connection device. Product is light-weighed and convenience that end users can print their favorite images anywhere anytime. It works compatible with Apple (IOS) and Android phones. 100% Korea made printer produce a vivid color, water resistance, scratch and finger print proof 2 x 3" wallet size picture.


Speedo Aquabeat (MP3 Player)
is 100% waterproof and floatable. They are uniquely light weighed for water sport, fashion, trendy and technology savvy consumer and delivers fun for swimmers.


Distribution
Over 20 years in global distribution of consumer electronic products.